Boogeyman In NYC, Sharmell, Domino Note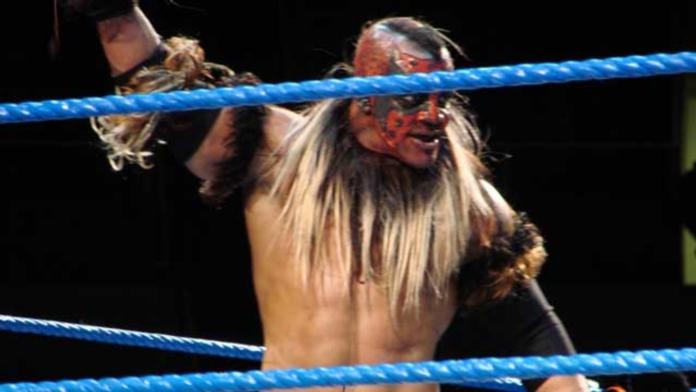 – The Boogeyman is advertised to appear at The Wrestling Universe Store on Saturday, November 19. The store is located at 34-29 Francis Lewis, Blvd. in Flushing New York. Visit wrestlinguniverseonline.com for more information.
– Sharmell turns 41 years old today while Domino (a/k/a Cliff Compton) turns 32.