Original Plans For Daniel Bryan's Title Win Revealed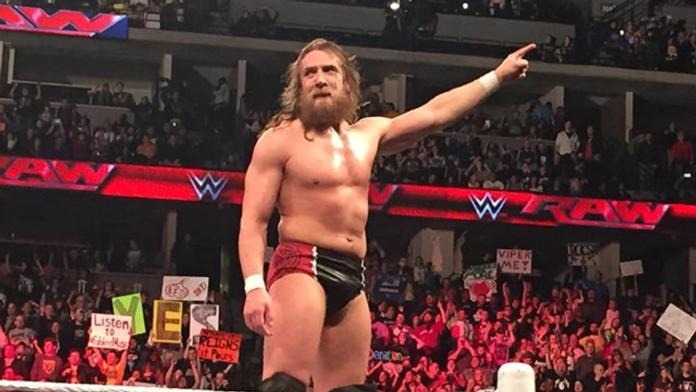 Before Mark Henry got injured and Daniel Bryan won the World Heavyweight Title at TLC, the plan had always been for him to win eventually, according to a report in The Wrestling Observer. At first they were going to put the belt on him at WrestleMania 28 but some time over the past few months he was set to win it at Elimination Chamber.
Officials chose Bryan to end up with the title after TLC over Big Show because they felt it wouldn't be much of a big deal if Show kept the title.
Source: Wrestling Observer Newsletter
Subscribe to The Wrestling Observer by clicking here. Each issue has coverage and analysis of all the major news, plus history pieces. New subscribers can also receive free classic issues.