Tony Chimel Returns To WWE, WWE Entrance Videos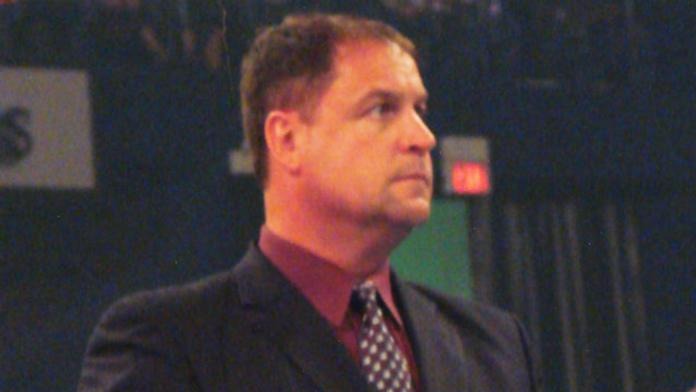 – Tony Chimel resurfaced at Tuesday's WWE television tapings in Indianapolis, Indiana as the ring announcer for WWE NXT and WWE Superstars. He takes over for Eden Stiles, who parted ways with the organization last week. Chimel was removed as SmackDown ring announcer earlier this month due to Lilian Garcia's return to the company.
– WWE has posted entrance videos of numerous former WWE stars including Dusty Rhodes, Eddie Guerrero, Jimmy Snuka, Road Warriors, The Million Dollar Man, Trish Stratus, Vader.
– Ring announcer Justin Roberts teased a possible appearance by John Laurinaitis at tonight's RAW live event in Madison Square Garden. He tweeted the following image of the Raw Interim General Manager backstage at the event and asked, "What's he doing here???"