Umaga's Passing, ROH Wrestlers & Ex-WWE Stars To Appear In Canada, More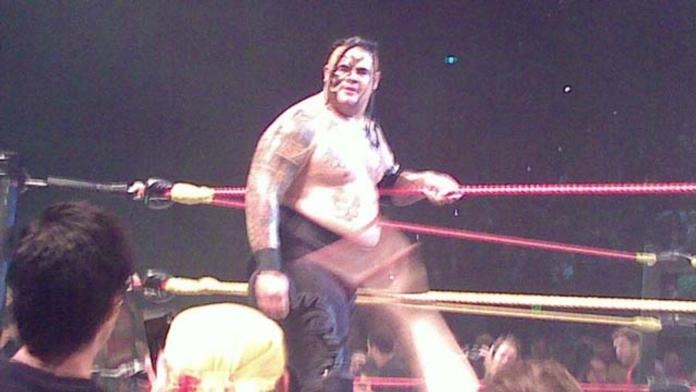 – Today marks the two-year anniversary of the passing of Eddie "Umaga" Fatu, who died of a heart attack at the age of 36 on December 4, 2009. He was found unconscious at home on Dec. 3 and died after being taken to Northwest Medical Center in Houston. Just before his death, Fatu had returned home after taking part in a wrestling tour in Australia.
– Kevin Steen and Michael Elgin will be part of the CRW event at the CRW Centre in St. Leonard, Quebec, Canada on Friday, December 9th, 2011. Also appearing is Sylvain Grenier from La Resistance. Go to luttecrw.com for more info.
– Finlay will be part of the NSPW event at the Horizon Centre in Quebec City, Quebec, Canada on Saturday, January 14th, 2012. Go to nspw.ca for more info.
– WYFF Greenville has an article about Laurens County Sheriff Ricky Chastain facing Rikki Regal in an "I Quit" match in Laurens, SC this Friday. Also on the card, Gunner will face former WWE star Luke Gallows in the main event. You can check out the full article at this link.
Sam and Devin Cutting contributed to this article.