McGuinness Hard On Himself For Not Making It To WWE, Comments On Punk & Bryan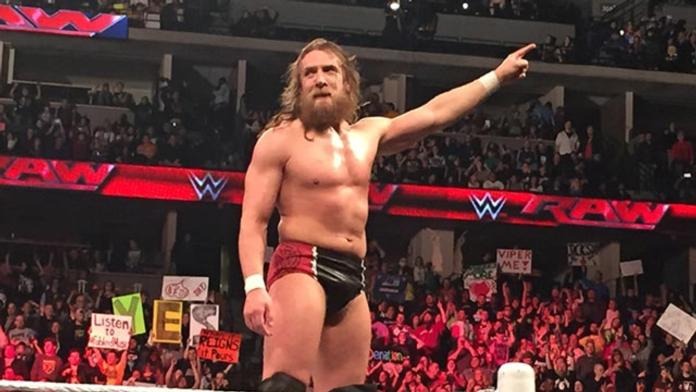 As noted yesterday, former TNA and Ring of Honor star Nigel McGuinness (Desmond Wolfe), who is now retired, told The Daily Star that he has been hard on himself for not making it to WWE.
Nigel added that he is proud of CM Punk and Daniel Bryan for making it to the big show:
"I can't watch WWE. It's just too painful. I am forever happy that Dragon and Punk got to that stage, to prove that those of us that paid our dues and did well on the Independents were as good as the hype. I'm not sure I'll ever come to terms with not getting to WWE, but the fact that Dragon did somehow makes it OK."
Before McGuinness signed with TNA a few years back, it was reported that he was about to sign with WWE until they rescinded their contract offer. Reports were that McGuinness failed WWE's pre-screening medical tests for something that was not a drug failure.
Source: The Daily Star