WWE Contacts Former Women's Champion, Ezekiel Jackson's Losing Streak, WWE Classics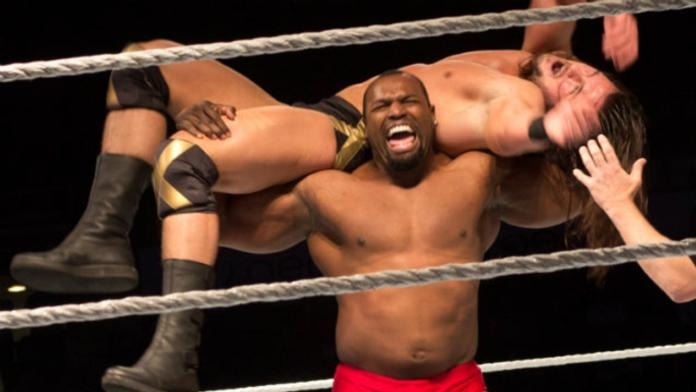 – Madusa, who formerly competed for WWE as Alundra Blayze, revealed Saturday on Facebook that she was recently contacted by her former employer. However, she would not disclose further details.
"Just want to let you all know I am NOT at the wrestle reunion in Miami or Canada. just to set the record straight! However.... did receive a call from WWE......
and thats all i am say'n!!" she wrote.
Madusa is still in possession of the Women's Championship she infamously dumped in a trash can on a 1995 episode of WCW Monday Nitro after defecting from the promotion. Through social media, she has been angling for a match with WWE where she would defend the title against reigning Divas Champion Beth Phoenix.
– Fresh off being inducted into the International Sports Hall of Fame last week, Mark Henry triumphed over Ezekiel Jackson with the World's Strongest Slam on Friday's SmackDown. This extends Jackson's losing streak to six in televised singles matches. He also has yet to win a match in 2012.
– April programming for WWE Classics On Demand will highlight Superstars and matches of the atypical variety. The synopsis reads: "All April, go 'Over the Top' with WWE Classics On Demand as unusual Superstars and out of the ordinary matches are featured."
– Former WWE Superstar Kevin Nash appears at Pro Wrestling World 1901 S. 12th St. Allentown, Pennsylvania on May 5 from 1:00 p.m. to 3:00 p.m.