Former WWE Star Maven Huffman Going To Rehab Paid For By WWE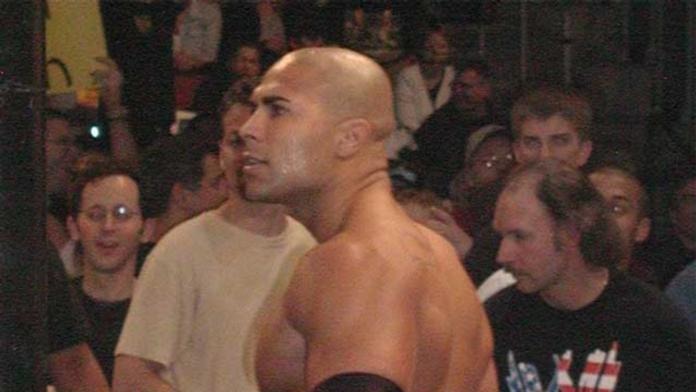 TMZ reports that former WWE Superstar Maven Huffman has agreed to enter rehab for his prescription drug problem and WWE will be paying for that treatment.
Maven's lawyer told TMZ, "Yes, Maven is planning on working with the WWE and he was really impressed by their gesture to assist him.
"It is Maven's sincere hope to use his experience to aid in the prevention of substance abuse and serve as an example to his fellow wrestlers and community at large. Maven would also like his supporters to know that he is humbled by the outpouring of support he has received over the past week and he sincerely apologizes to any of his family members, friends, and fans who have had to read the press surrounding recent events."
Maven's lawyer added that the wrestler is not admitting criminal wrongdoing but "intends to cooperate with local law enforcement agencies to reach a timely resolution to the matter."
You can check out the full article by clicking here.
Source: TMZ