WWE Advertising Network Launch For 2012, Greatest Wrestling Factions, Rick Rude Remembered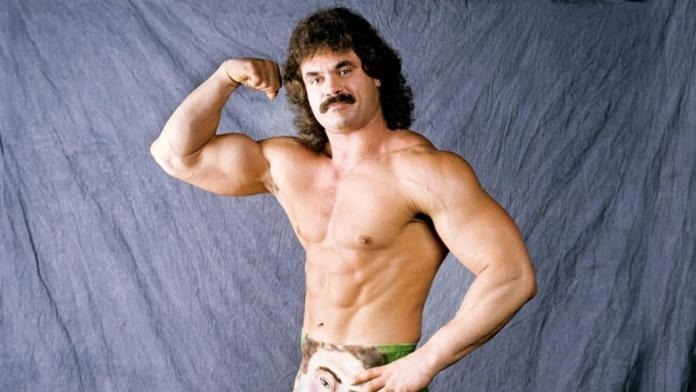 – A teaser for the WWE Network is running at the beginning of WWE Classics On Demand shows with 2012 being advertised as its premiere.
– WWE.com has added "Ravishing" Rick Rude to their Alumni section. The profile includes photos and videos from his career in WWE and WCW.
– WWE's Over the Limit pay-per-view event will air live in the United Kingdom on Sky Sports 1 HD on May 20 at 1:00 a.m.
– WWE has published a Legends of Wrestling clip from 2008 where Ric Flair, Mick Foley, Tazz and Jim Ross join host Gene Okerlund for a no-holds-barred discussion on the greatest factions of all time, including The Four Horsemen.