WWE Offers Rehab To Maven, Reporter On The WrestleMania Buyrate Rumor, More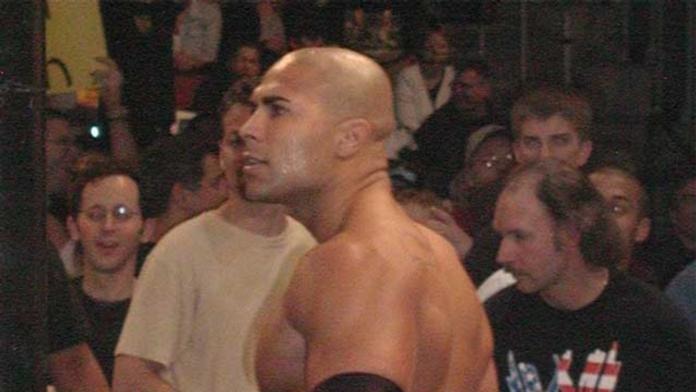 - After the arrival of Lord Tensai this past week, WWE has published a photo gallery looking at various stars from Japan that have competed in the US including Yoshi Tatsu, Masahiro Chono, Tajiri, Ultimo Dragon, Taka Michinoku, Funkaki, The Great Muta, Jushin Kiger, Mr. Fuji, Hakushi and many others. You can check it out by clicking here.
- TMZ reports that WWE has offered paid rehabilitation to former star Maven Huffman, who was arrested earlier this week on prescription drug charges.
- As noted yesterday, ESPN reporter Gus Ramsey wrote on Twitter that he heard WWE's WrestleMania 28 pay-per-view did 1.9 million buys. Ramsey wrote these follow-up tweets to fans:
"I trust who I heard it from, but again no confirmation.
"just something I heard. I'm not a reporter. Just a guy who likes wrestling and knows some people. Could very well be wrong
"Re: WM28 buy rate. 1- I work at espn, not a reporter. Not the same thing. 2- I heard the number but have no confirmation.
"haven't seen anything in writing. so maybe the # is wrong, or I misheard it, but pretty sure that was the # + WWE very happy"