Daniel Bryan Discusses Losing In 18 Seconds At WrestleMania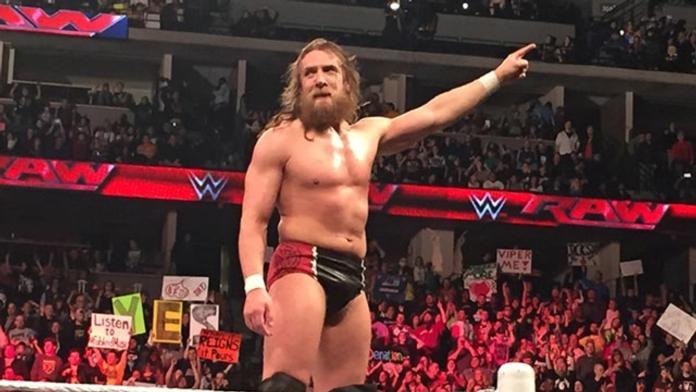 Daniel Bryan called Brian Soscia of The Soscia Network radio show to promote this Sunday's Over the Limit PPV. Here are some highlights:
Losing in 18 seconds at WrestleMania XXVIII: "It was disappointing . I've always tried to go out there and steal the show? I've always tried to go out there and put on the absolute best match possible... That's what has gotten me to where I'm at...I was really looking forward to all those extra viewers watching WrestleMania. It seems when you go out there and have a great match at WrestleMania that's better than having a great match on any other show of the year. I was really looking forward to it, so for that to happen it was deflating?" PLUS the positive thing about losing that quickly.
Wrestling with the American Dragon mask until 2008: "It was a pain on my peripheral vision, and the whole mask thing is just kind of bizarre. It followed me on and off throughout my career, so I started with the mask because, as a human being when you just meet me, I'm kind of dull. [laughs] And I say that in the nicest way possible. I don't have crazy facial expressions when you talk to me, or anything like that."
You can listen to the full interview by clicking here.
Source: Mix Philadephia