Ezekiel Jackson Addresses Recent WWE Struggles In Video Blog, Planning Major Changes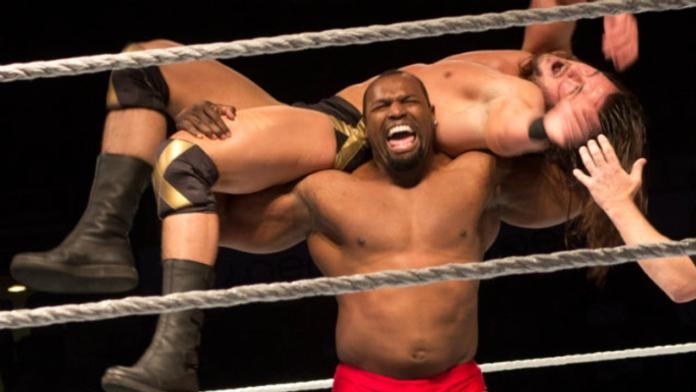 Ezekiel Jackson, who prides himself in being "The Personification of Domination," has struggled mightily since dropping the WWE Intercontinental Championship to Cody Rhodes in August. Once a protected figure in WWE's midcard scene, the Guyanese grappler has been relegated to WWE Superstars and non-televised bouts since dropping the strap?the majority of which he has lost. After being left off SmackDown again last week, the WWE Superstar posted a candid YouTube video acknowledging his recent struggles. However, he vows to turn things around with a "new and improved Ezekiel Jackson."
"So I just watched SmackDown and realized that, another week, no Ezekiel Jackson. It's been eight months since I lost my title to Cody Rhodes and since then it's been more of a downward spiral than anything. Had a few disappointments, more than I expect from myself. I haven't been The Personification of Domination. I think that's going to change. It's definitely going to change," he says.
"Beginning this week I'm going to invite you guys on a journey. Follow me, see what I'm about to do. I'm going to change everything about me, starting from the inside. I heard a quote by Deion Sanders and it said, "If you look good, you feel good. If you feel good, you play good. If you play good, they pay good." The pay I'm looking for is one of the major championships of the WWE. The feel I want is just that elation from the crowd when they see the new and improved Ezekiel Jackson."