Mark Henry Out Of Action For A While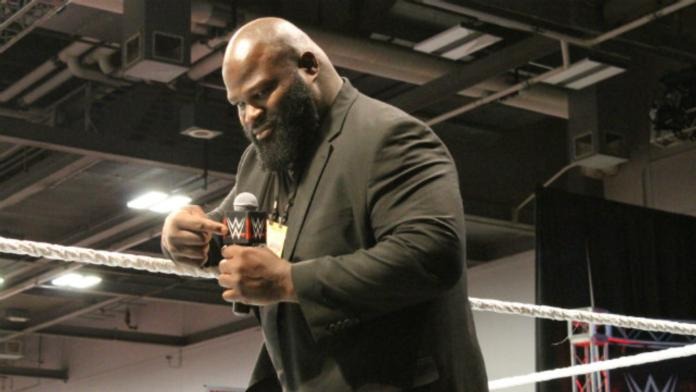 Mark Henry announced on his Twitter that he will be undergoing surgery tomorrow, writing, "tomorrow I go under the knife. When I return I will be the fire breathing, pain inflicting,face melting better than ever Mark Henry!
"Listen up! IF NOT! I will walk away. I have to much PRIDE to not deface any one in the WWE. The Hall of Pain is open for business!"
Henry did not reveal his injury in his post. Henry had suffered a groin injury late last year, and then hyper-extended his knee in January, but worked through it. Henry was pulled from several recent live events, with no explanation given for his absence. He was also not present at last week's tapings, or tonight's RAW taping in Pittsburgh.