Backstage News On WWE Allowing Christian To Appear At TNA's Slammiversary PPV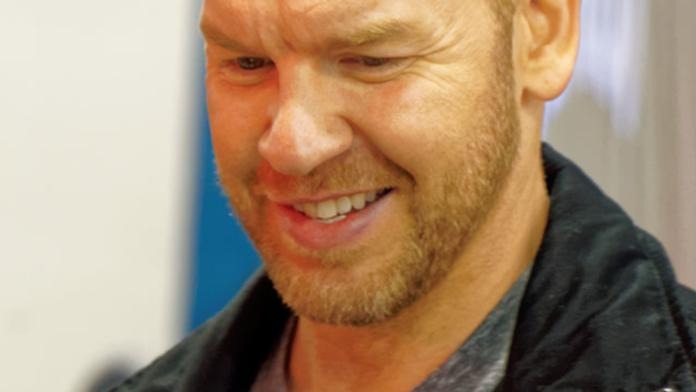 As noted before, Christian's appearance at TNA Slammiversary was indeed part of WWE and TNA's deal put together a few months back that allowed Ric Flair to appear at the Hall of Fame. WWE very carefully controlled what Christian was and was not allowed to say at the pay-per-view.
Christian got along well with everyone there but did not want to be there. He told people it was surreal to be there and he expected no heat from within WWE. When WWE and TNA were putting the deal together, Christian wanted no part of it. He was strongly advised to cooperate after WWE began to advertise Flair for the Hall of Fame.
WWE would have allowed TNA to promote the appearance on their live go-home episode of Impact Wrestling but Dixie Carter instead chose to keep the announcement off TV and take it to Twitter, hoping to get the internet buzzing on the Friday before Slammiversary.