WWE NXT Star Out For 6 Months, Mike Adamle Update, "The Snake" Taking Bookings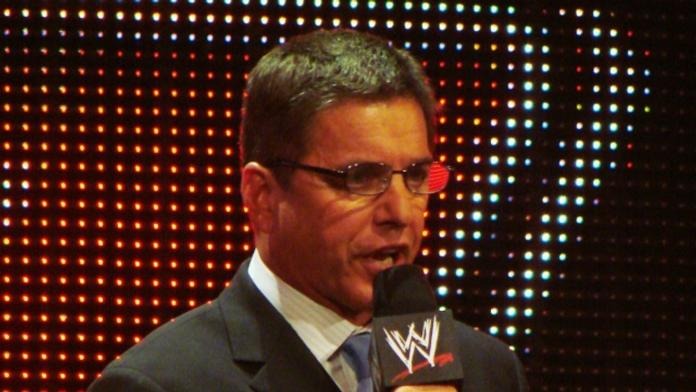 - WWE Legend Jake "The Snake" Roberts is taking wrestling bookings as well as commercial work and seminars. E-mail Shannon at farmgirl@atlantic.net for more information.
- Former WWE personality Mike Adamle has apparently disappeared. Adamle hasn't been on the air for his job with NBC's Chicago affiliate since May 14th and nobody is giving a reason why, besides he's taking personal time off and will be back in a few weeks. For three months, Adamle disappeared a few years ago from his job with the ABC affiliate but returned later and admitted to having psychiatric help during his time away.
- As noted before, Bray Wyatt (Husky Harris) confirmed on Twitter that he recently suffered a torn pec. F4Wonline.com reports that he will be undergoing surgery soon and should be out of action for about six months. He may also have some shoulder problems taken care of. Wyatt indicated on Twitter that he won't be missing any NXT episodes.