Big Success For WWE's No Holds Barred DVD, Regal Teases Dean Ambrose Debuting, More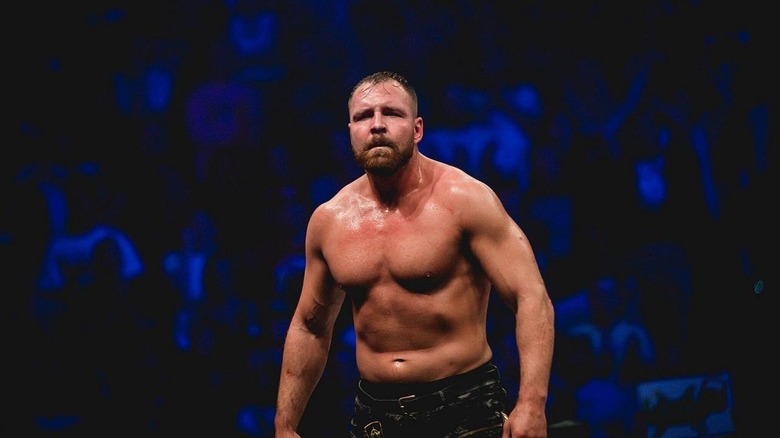 - WWE's shop website has released a new Mick Foley t-shirt and new snapback caps.
- It sounds like William Regal is teasing the WWE TV debut of Dean Ambrose. A fan asked Regal who Ambrose is and Regal replied:
"You'll know soon enough. A new villain will come to town."
- WWE made a profit of $300,000 on the re-release of No Holds Barred with Zeus and Hulk Hogan. They spent $100,000 on production and marketing but are expecting their cut of DVD sales to end up at $400,000. This makes No Holds Barred the third most profitable movie WWE has put out in the last 5 years.
Source: Wrestling Observer Newsletter
Subscribe to The Wrestling Observer by clicking here. Each issue has coverage and analysis of all the major news, plus history pieces. New subscribers can also receive free classic issues.