WWE Star Pushing New Character On YouTube, WWE Profiles "Sensational" Sherri Martel, Birthdays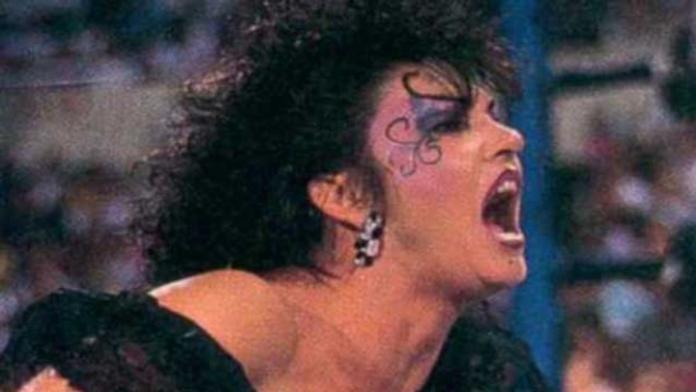 - The legendary career of "Sensational" Sherri Martel is being highlighted all September on WWE Classics On Demand. In addition to a profile piece, matches airing include: Sherri Martel vs. Mona (WCW Worldwide, 3/6/00), Sherri Martel vs Debbie Combs (AWA All-Star Wrestling, 12/8/85), Queen Sherri and "Macho King" Randy Savage vs. "The American Dream" Dusty Rhodes and Sapphire (Coliseum Home Video exclusive, from 6/26/90), Sherri Martel vs. Madusa Miceli (AWA Championship Wrestling, 6/12/87), Sherri Martel vs. The Fabulous Moolah (WWF All Star Wrestling, 8/25/82), Queen Sherri leads "Macho King" Randy Savage into action vs. "Hacksaw" Jim Duggan in a Crown Match (from Madison Square Garden, 10/28/89), Sherri Martel defends the WWF Women's Championship against Rockin' Robin (from the Philadelphia Spectrum, 2/6/88).
- Jimmy Reiher, Jr., who appeared as Deuce and Sim Snuka in WWE, turns 41-years-old Saturday. Today also marks as independent wrestling standout Sami Callihan's 25th birthday.
- Derrick Bateman, who has sparingly appeared on WWE programming since the conclusion of NXT Season 5 in June, is using social media to promote "THE USA GUY," a character he recently devised. He has released a second vignette style video via YouTube promoting his All-American persona.