Tribute To The Troops Tickets Available Monday, WWE CFO Note, Buddy Roberts Gallery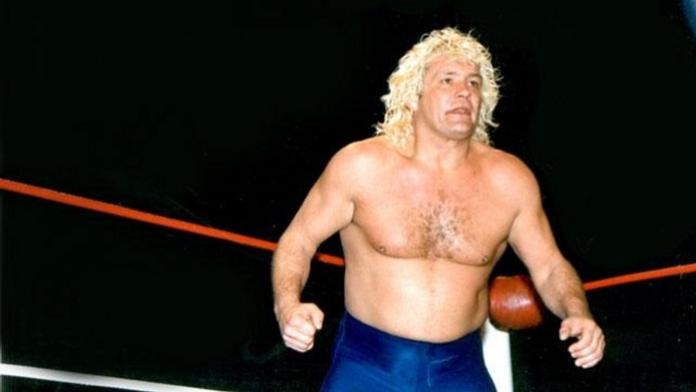 - WWE Chief Financial Officer George A. Barrios will participate in the UBS 40th Annual Global Media and Communications Conference this Monday at 9am ET in New York, NY. Presentation materials will be available on that day at corporate.wwe.com/investors. You can register to listen to the conference via webcast here.
- WWE will tape the 10th annual "Tribute to the Troops" on December 9th in Norfolk, VA. Tickets are available to active-duty service members and their families only this Monday at their local Information, Tickets and Travel office. You can get more information by calling (757) 462-5337.
- Fabulous Freebird Buddy Roberts passed away yesterday at the age of 65. WWE.com had actually posted a photo gallery looking at Roberts' career earlier this week, you can view it here. Their YouTube channel also posted some videos from Roberts' career, you can watch them below:
Buddy Roberts vs. Bruiser Brody in 1983:
Interview with Buddy Roberts and Michael Hayes in WCCW:
Joe Raider Fan contributed to this article.