Big Update On WWE Establishing A Physical Hall Of Fame, Possible Change For WrestleMania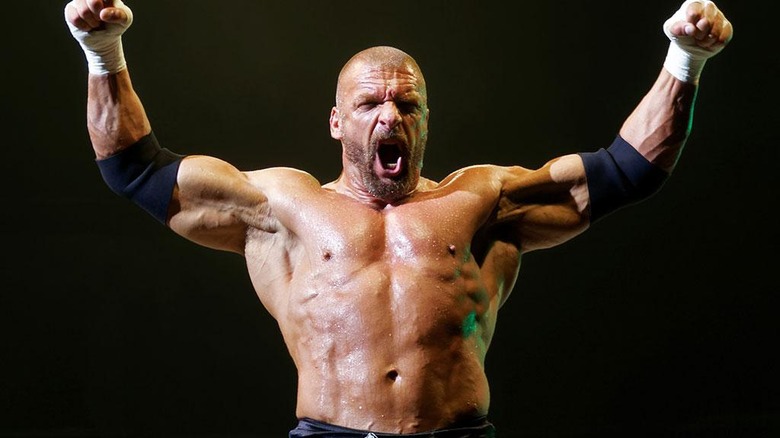 Photo Credit: Miguel Discart
- There are some rumblings in the WWE office that the company is close or at least closer than they ever have been to establishing a physical Hall of Fame in the city of Orlando, Florida. Apparently negotiations have been going on for some time now.
Details are sketchy right now but word is that Orlando officials want to host WrestleMania 2 times every 10 years as part of the deal. It's said that talks are serious right now and Triple H is handling a lot of the negotiations. However, nothing is expected to happen on the ground at a potential Hall of Fame location until late 2013 or early 2014.
The establishing of a physical Hall of Fame in Orlando may also be tied in with some major developmental changes in the state of Florida. This wasn't mentioned by a source but it sounds like WWE is trying to set up another central location for the company outside of Stamford.