Extreme Rising Announces VOD Deal, New Jack Talks Beef With Jerry Lawler (Audio)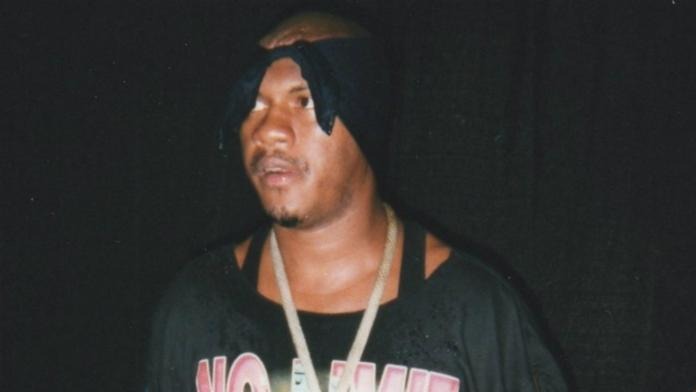 - Extreme Rising announced that they have reached a deal with Highspots.com to deliver their December event as an iPPV VOD via download, live to tape. Extreme Rising will host their end-of-the-year blow out event on Saturday, December 29th from the Pennsylvania National Guard Armory located in Northeast Philly. The event will be available immediately for download the next day — Sunday, December 30th via Highspots.com at this link. The company has been unable to offer live iPPV events from the Armory due to not having a solid hardwire internet signal, due to regulations of the State of Pennsylvania which only allows the internet signal for the military.
- For more details on the Extreme Rising pay-per-view on Saturday, December 29th, visit extremerising.com.
- Please take a moment to subscribe to our new YouTube channel at youtube.com/WrestlingINC1. Over the next several weeks, in addition to new episode of Wrestling Inc. Weekly, we will be posting highlights from interviews we've conducted in 2012. In the clip below, you can check out New Jack discussing his Twitter Tirade against Jerry Lawler after Lawler's heart attack on RAW in September. The interview was conducted last month, you can check out more from my interview with New Jack here.