News On Randy Orton's Shoulder Problems, WWE Network Correction, The Dynamite Kid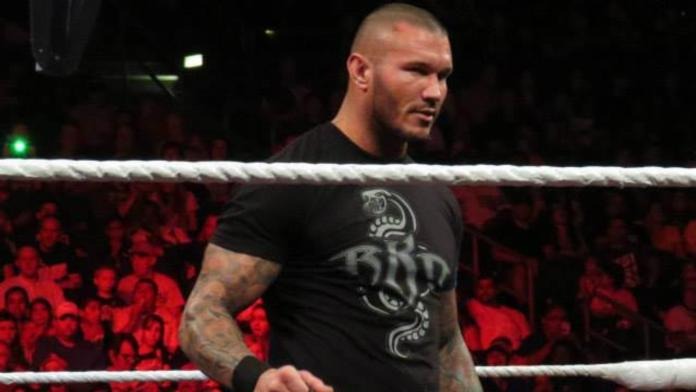 - Former WWE star and current New Japan star David Hart Smith met with The Dynamite Kid last week when he was in England for the Christmas holiday. Kid said there was no chance of him going into the WWE Hall of Fame. He also recently turned down $5,000 to do a two-hour interview with TV-Asahi in Japan.
- It was reported by more than one source last week that WWE were looking at bringing investors on-board to help launch the WWE Network. Word coming out of WWE this week is those reports are not true and WWE is not looking at getting partners right now.
- One of the issues with Randy Orton's shoulder dislocations is that he has hypermobile shoulders. It's a condition that allows his shoulders to stretch back much farther than the average person. The flip side is that he's more prone to injuries, mainly shoulder dislocations and in the long run, his shoulder joints can wear out much faster than a normal person. When Orton gets older, he will be a strong candidate for osteoarthritis.
Source: Wrestling Observer Newsletter
Subscribe to The Wrestling Observer by clicking here. Each issue has coverage and analysis of all the major news, plus history pieces. New subscribers can also receive free classic issues.