Possible WrestleMania Plans For Jericho, How The Shield Attacked The Rock, Divas Match Nixed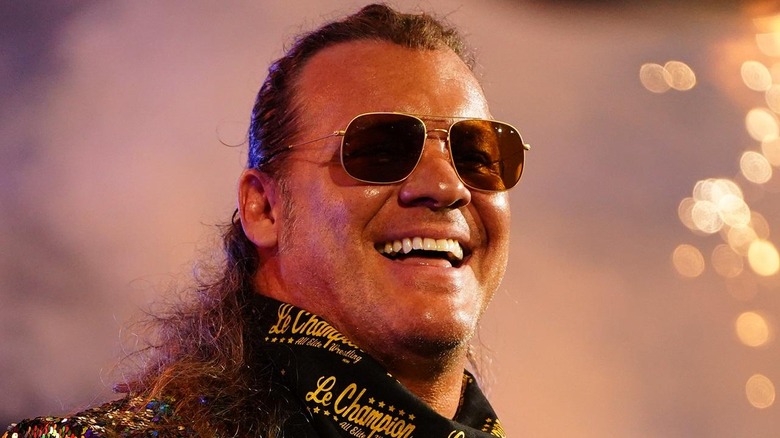 Photo Source: AEW
- A Tamina Snuka vs. Kaitlyn match for the WWE Divas Title was planned for the Royal Rumble pay-per-view but was nixed when the final script for the show was laid out.
- As seen at last night's WWE Royal Rumble pay-per-view, The Shield attacked The Rock in the main event. Seth Rollins, Roman Reigns and Dean Ambrose came from under the ring after the lights went out, hit the triple powerbomb on The Rock and then went back under the ring.
- As noted earlier, WWE has signed Chris Jericho to a short-term deal. The Wrestling Observer reports that according to multiple sources, Jericho will be working full-time through WrestleMania 29. Following a feud with Dolph Ziggler, Jericho is scheduled to turn heel. Backstage talk at the Royal Rumble was that Jericho will face Ryback at WrestleMania 29 but that's not confirmed.