WWE Catches Up With Former Kaientai Members Funaki And Taka Michinoku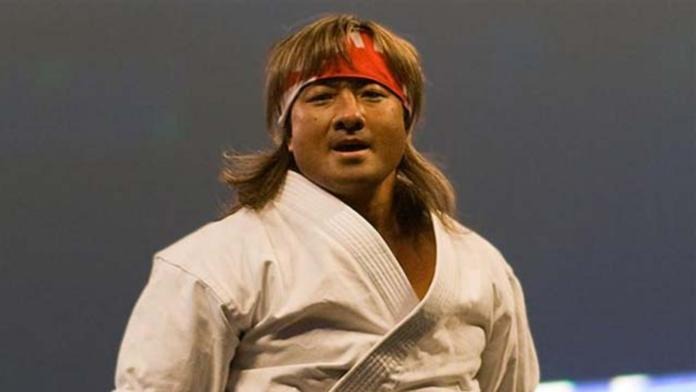 WWE's latest "Where Are They Now?" looks at former WWE stars Taka Michinoku and Funaki, known as Kaientai.
Funkaki currently runs a wrestling school in San Antonio, Texas called Funaki Dojo. Taka still wrestles and runs his own school in Japan – Kaientai Dojo.
Funaki told WWE.com that he wants to help younger wrestlers get into the company, and that he likes to teach students all that he can.