Heyman Helped To The Back, Jack Swagger To Speak On Tonight's RAW, Alberto Del Rio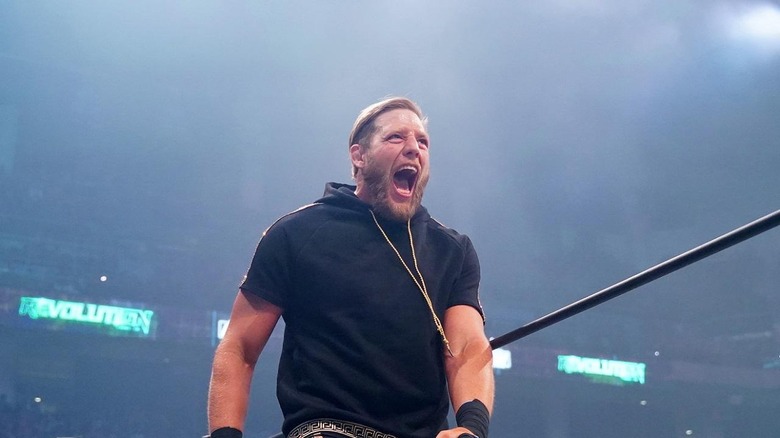 - WWE's website has an exclusive video with Paul Heyman being helped to the back by officials after CM Punk lost to The Rock at Elimination Chamber. Heyman was selling the bump he took from the ring apron.
- Jack Swagger and Zeb Colter spoke to WWE.com after last night's Elimination Chamber pay-per-view. Colter talked about how Swagger had one of the greatest matches of his career in the Chamber. Zeb revealed that they will give a President's Day State of the Union address on tonight's RAW.
- WWE also spoke to World Heavyweight Champion Alberto Del Rio. Del Rio says he has no problem with Swagger but doesn't like how he thinks. Del Rio says Swagger will have to do more than talk to take the title.
Joe Raider Fan contributed to this article.