Jim Ross Praises Dolph Ziggler, Chris Jericho Doing Q&A With Anthrax Member, Sheamus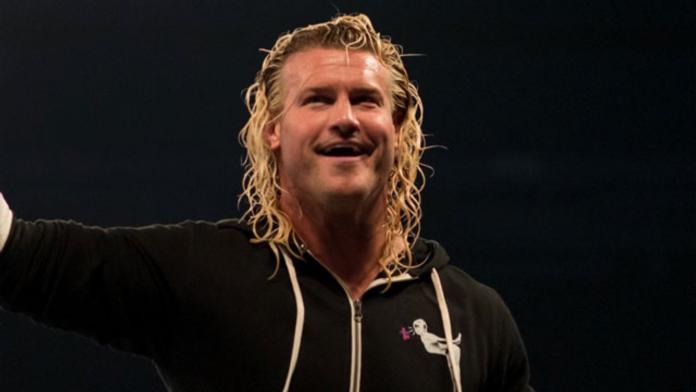 Photo Credit: WWE
- Sheamus is currently in the Superstar Spotlight on WWE's website.
- Chris Jericho will be doing a Q&A session with Anthrax's Scott Ian on February 26t at the Oxford Arts Factory in Sydney, Australia. The night is being billed as "An Evening of stories from 30 years of metal, wrestling and drinking," and you must be 18 or over to attend.
- Jim Ross had high praise for Dolph Ziggler during last night's Elimination Chamber pay-per-view, comparing him to Curt Hennig, Billy Gunn and Shawn Michaels:
"@HEELZiggler is special. A little of Mr Perfect, hint of Billy Gunn, & a pinch of @ShawnMichaels. But mostly he's himself. #WWEChamber. I hope fans truly undstand how high I am on @HEELZiggler when I compare him 2 Perfect, @realbillygunn & great @ShawnMichaels. #WWEChamber"