WrestlingINC Weekly: Jack Swagger's Arrest, Similarities With RVD, What WWE Should Do, More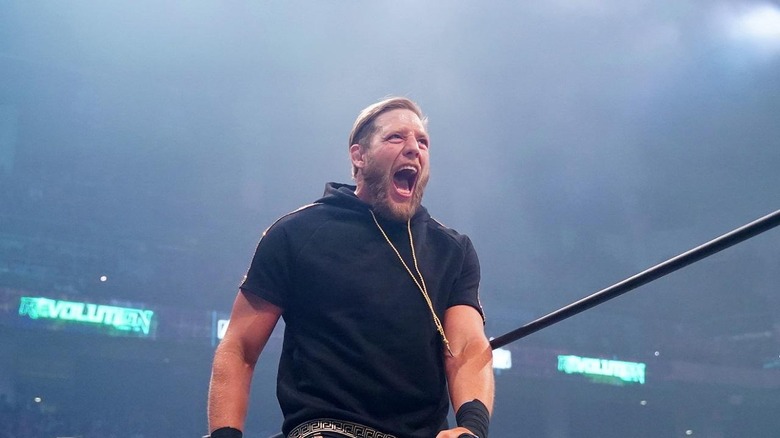 In the latest episode of WrestlingINC Weekly, WrestlingINC.com owner Raj Giri (@RajGiri_303) and former WWE Executive and President of MLW (@MLW) Court Bauer (@CourtBauer) look back at last Sunday's Elimination Chamber pay-per-view, discuss Jack Swagger's arrest, WWE's new video game deal, Scott Hall moving in with DDP, preview this weekend's UFC 157 card and more.
WrestlingINC Weekly will be available on iTunes early next week. You can download and listen to the full episode (in .mp3 format) by clicking here.
In the clip above, Giri and Bauer discuss the arrest of Jack Swagger, what WWE should do, how Bauer dealt with a similar situation when Rob Van Dam was arrested after winning the WWE title and more.