Former WWE Wrestler Reportedly Hospitalized, Buff Bagwell Captures Heavyweight Championship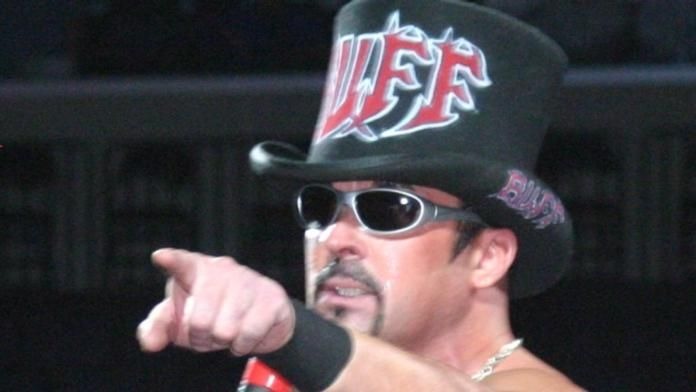 - Dave Meltzer of the Wrestling Observer is reporting that former WWF wrestler Billy Jack Haynes has been hospitalized with an aeoric aneurism and liver and kidney issues. He is 59-years-old.
Haynes has generally stayed away from the wrestling scene since his retirement in the mid-1990s, with his most notable involvement being a "shoot" interview he participated in 2009 where he blamed Vince McMahon for the deaths of several WWE wrestlers.
- Buff Bagwell has once again recovered from possible career-ending injuries and is regularly competing on the independent circuit. The former WCW Superstar now reigns as APW Heavyweight Champion after defeating Cowboy Jeremy Young at American Premier Wrestling's Brawl VI event earlier this month.
Last April, Bagwell was seriously injured in a car accident due to suffering a seizure while driving. He was subsequently taken to WellStar Kennestone Hospital in his hometown of Marietta, Georgia, where he was placed in the hospital's intensive care unit after suffering broken bones in his neck, face and jaw.