Paul Bearer's Son Talks To TMZ About Approving CM Punk Angle On RAW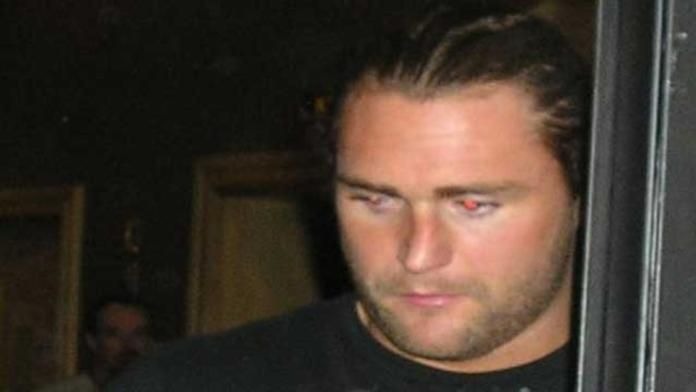 - It's been reported that Paul Bearer's sons signed off on the angle at RAW a few weeks back where CM Punk interrupted The Undertaker's tribute and disrespected the urn.
Paul's son Michael Moody tells TMZ that WWE creative approached the Moody family for permission before the angle went down on TV and the family approved of it.
Michael told TMZ:
"We felt that dad would have wanted us at RAW last week and agreed to the angle ? We knew Dad wouldn't have wanted it any other way."
Source: TMZ
Jair N. contributed to this article.