Possible Injury To A WWE Diva, Dates For WWE's November UK Tour, Ezekiel Jackson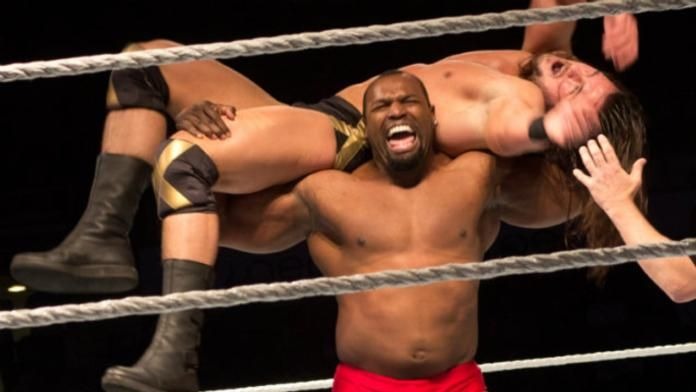 - Here are dates for WWE's next European tour in November:
RAW
November 6: Belfast, Ireland
November 7: Dublin, Ireland
November 8: Brussels, Belgium
November 9: Birmingham, England
November 10: Cardiff, Wales
November 11: Manchester, England TV
November 12: Newcastle, England
November 13: Zurich, Switzerland
November 14: Roeun, France
November 15: Marseille, France
SmackDown
November 7 Barcelona, Spain
November 8: Gdansk / Madrid
November 9: Munich, Germany
November 10: Glasgow, Scotland
November 11: N/A (All talent at Raw TV)
November 12: Manchester, England TV
November 13: Nottingham, England
November 14: Leeds, England
November 15: London, England
November 16: Minehead, England
- WWE Superstar Ezekiel Jackson turns 35 years old today.
- Naomi may have injured her left knee in a six-Divas tag match in Paris, France last night. She reportedly landed bad after executing a move on one of The Bella Twins.