The Rock Pulled From Appearances, New Jack's Retirement Speech, Tonight's WWE TV Tapings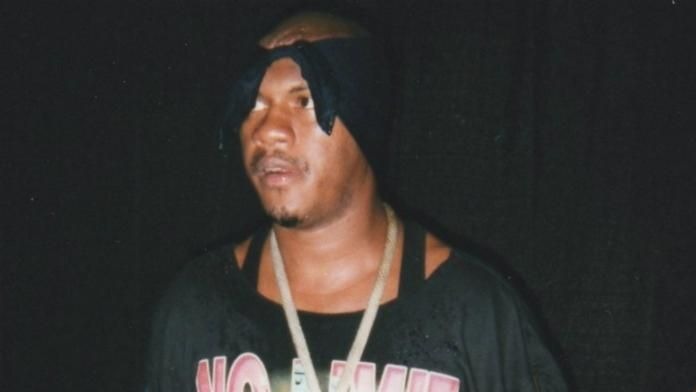 - ECW Original New Jack retired after defeating The Necro Butcher at Friday's Pro Wrestling Syndicate event. Above is Jack's retirement speech. Warning, it contains graphic language.
- The Rock had to pull out of the MTV Movie Awards on Sunday night after being previously scheduled to appear. Rock canceled earlier in the week due to the injuries he suffered at WrestleMania 29. He has also canceled some Pain & Gain appearances.
- Tonight's WWE TV tapings will take place from the Thompson-Boling Arena in Knoxville, Tennessee. Confirmed for the Main Event tapings is a battle royal with the winner facing Intercontinental Champion Wade Barrett. Confirmed for SmackDown is Randy Orton and Sheamus vs. Mark Henry and Big Show in the main event. The dark main event advertised locally is Sheamus, Orton and Alberto Del Rio vs. Show, Henry and Jack Swagger. Fandango is also being advertised for tonight's tapings. We are looking for correspondents for tonight's show, so if you are attending it, please contact us by clicking here.