Dixie Carter On If Monty Brown Will Return To TNA, The Great Muta, More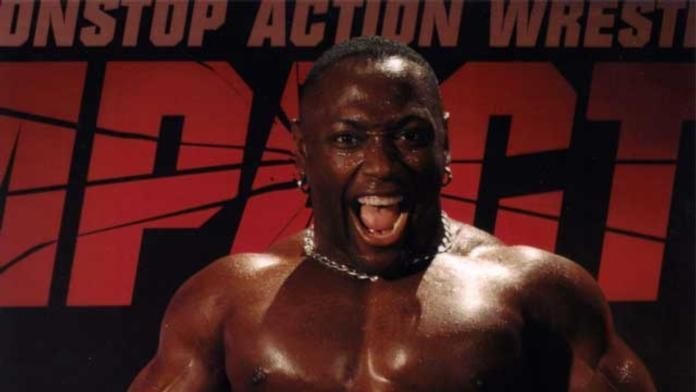 TNA President Dixie Carter posted her second batch of #AskDixie questions today. Here are a few highlights:
If Monty Brown will ever return to TNA: "Monty Brown is still one of my favorite TNA stars from our early days. He was able to transition from the NFL to the ring and showed good charisma. Monty is now retired and currently lives in Michigan."
If The Great Muta will ever appear for TNA: "It was wonderful to have Muta visit last week at our TNA offices in Nashville. There are a lot of exciting business opportunities in Japan, and some incredible talent as well that I'd love to showcase on Impact. We have a great home on Nippon Television G+ Sports every Saturday night and hope to bring IMPACT to Japan in the future."
If there are any public signings for their upcoming Norfolk show: "Absolutely! You can meet meet Magnus, Mickie James and Jeremy Borash on Wednesday, August 14th from 4-6pm at Direct Auto Insurance 875 East Little Creek Road in Norfolk"
Dixie also answered questions about TNA having a pay-per-view in the U.K., if TNA will go to the Philippines, if west coast fans can watch Impact live and more. You can read them all by clicking here.
Source: ImpactWrestling.com