Ezekiel Jackson Looking Huge, Gerald Brisco Health Update, Recent WWE Attendance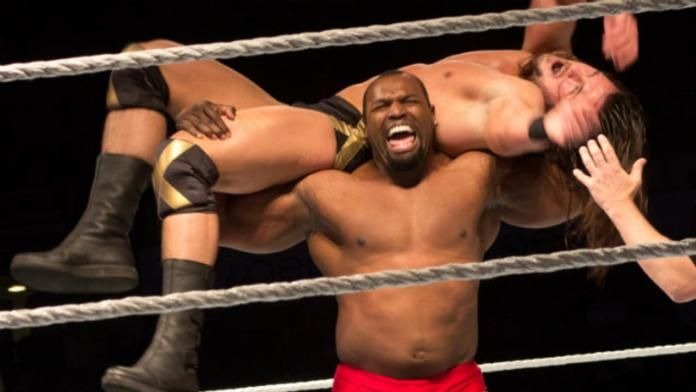 - Here are some recent WWE attendance figures:
* The September 21st and 22nd shows in Hidalgo, TX were both sellouts with 6,300 fans
* September 20th in Lexington, KY drew 5,000 fans
* September 21st in Fort Wayne, In drew 3,200 fans
* September 22nd in Springfield, IL drew 2,500 fans
- As noted, WWE Hall of Famer Gerald Brisco underwent surgery on his right hand on September 19th, which happened to be his 67th birthday. Brisco had been having tendon problems that caused him to have trouble moving his fingers. He underwent similar surgery years ago on his left hand.
- Ezekiel Jackson, who continues to train and rehab an injury for return to the WWE ring, posted a new photo on Twitter and says his arms are growing again but he's aiming for 24 inches:
"Who likes my new avi? I think my arms are growing again. Aiming for 24""
Source: Wrestling Observer Newsletter
Subscribe to The Wrestling Observer by clicking here. Each issue has coverage and analysis of all the major news, plus history pieces. New subscribers can also receive free classic issues.