The Twisted Twins Comment On WWE's See No Evil 2 Planning, Their Goal For Kane's Character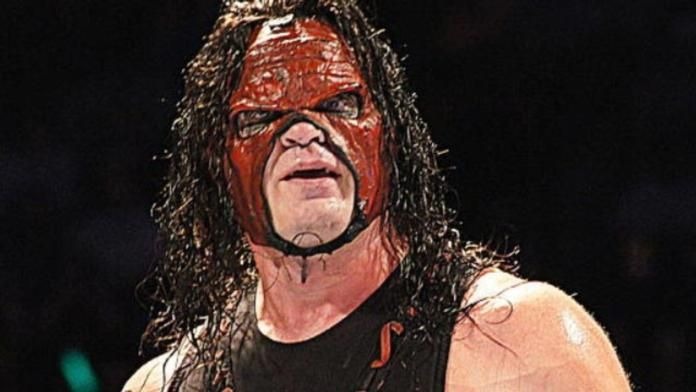 Photo Credit: Wikipedia
- There is a Twitter account set up for WWE's See No Evil 2 movie at @SeeNoEvil2Movie. The Twisted Twins, Jen and Sylvia Soska, the directors of the movie, recently tweeted:
"Hi ho, hi ho, it's off to murder & mayhem we go. If @SeeNoEvil2Movie wasn't a film we'd get second degree charges for all this pre-planning!"
- Speaking of The Twisted Twins, Canada.com recently spoke with them about directing the movie. It turns out they grew up watching WWE and are longtime fans. They talked about their plans for Kane's Jacob Goodnight character:
"It is our desire to make this character absolutely iconic."