William Regal Scouting Talent For WWE At Indy Event, 2013 Survivor Series Update, JR's BBQ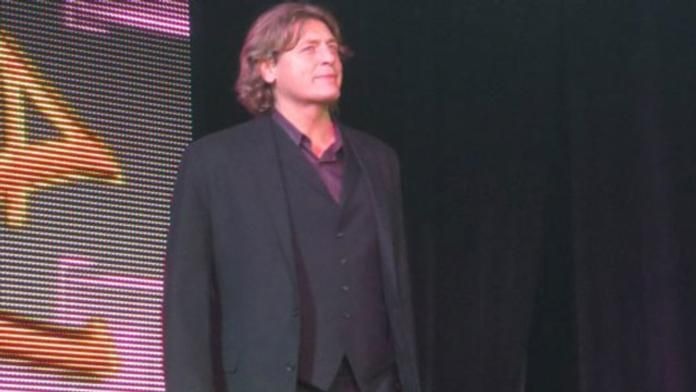 - Jim Ross noted on Twitter that his JR's BBQ products will be available in all three Lawton, Oklahoma Country Mart grocery stores beginning this coming week.
- It was announced at last night's WWE live event in Boston that the 2013 Survivor Series pay-per-view will take place on November 24th at the TD Garden. This was previously reported but not announced in Boston yet. The pre-sale password is "SURVIVOR."
- William Regal was in attendance for night two of Pro Wrestling Guerilla's Battle of Los Angeles event last night. Word going around the locker room was that Regal was there to scout talents for WWE to sign in the future. Regal also recorded a podcast with Steve Austin yesterday. He tweeted:
"Had a great day.A two part podcast with my old friend @steveaustinBSR.Not sure when it will air but a lot of laughs and some serious tales.. And a great night watching PWG.All incredibly hard working to a man(and one lady).Thanks for having me.Great stuff."