- The official WWE 2K14 Twitter account announced that the full WWE 2K14 roster will be revealed during Monday Night Raw tonight.
- Speaking of WWE 2K14, 2K revealed the fourth era of WWE 2K14's 30 Years of WrestleMania Mode – the "Ruthless Aggression" era, last Friday. The era features a dozen classic matches which include John Cena, Brock Lesnar, Randy Orton, Chris Jericho and Edge. Check out below for the complete list of matches and screenshots from "The Ruthless Aggression Era":
WrestleMania 18: The Rock vs. Hollywood Hogan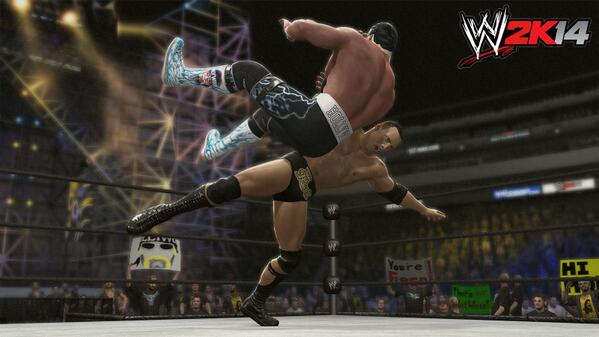 WrestleMania 18: Chris Jericho (c) vs. Triple H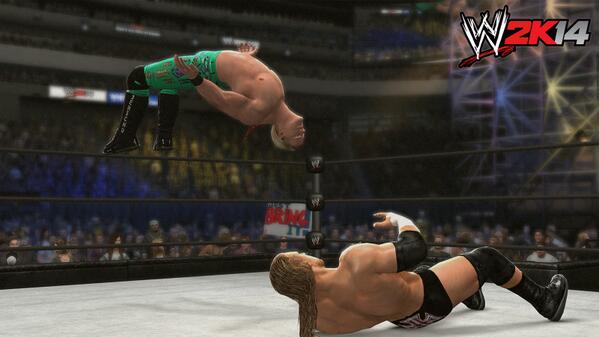 WrestleMania 19: HBK vs. Chris Jericho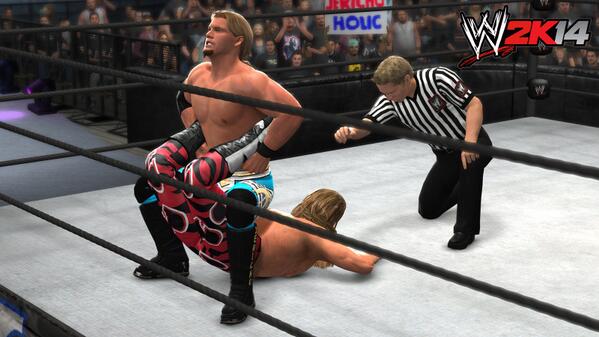 WrestleMania 19: The Rock vs. Stone Cold Steve Austin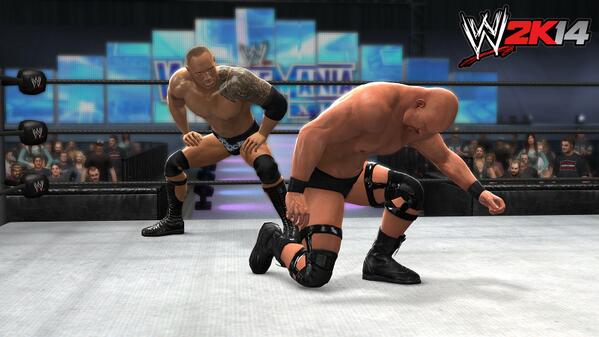 WrestleMania 20: John Cena vs. The Big Show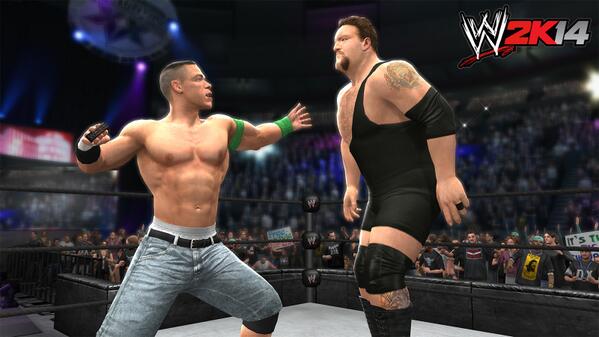 WrestleMania 20: Goldberg vs. Brock Lesnar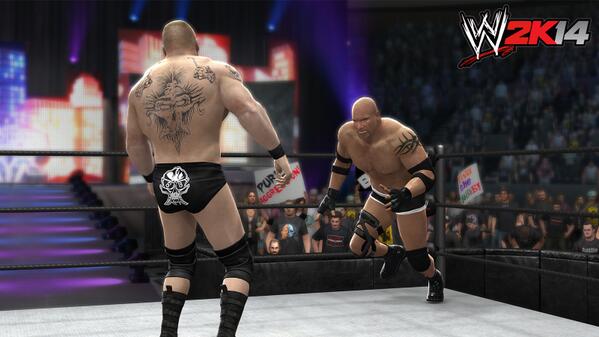 WrestleMania 21: John "Bradshaw" Layfield vs. John Cena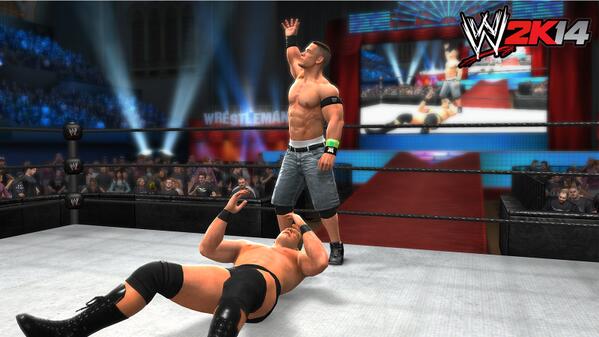 WrestleMania 22: Edge w/Lita vs. Mick Foley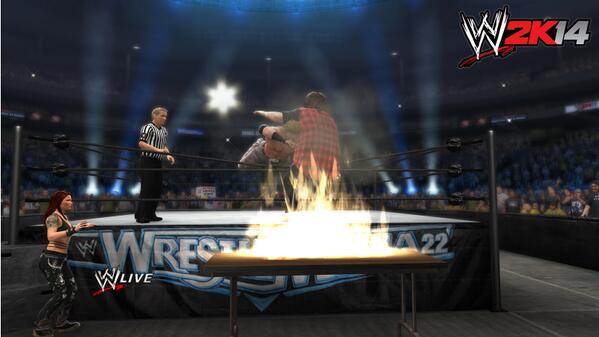 WrestleMania 23: Batista (c) vs. The Undertaker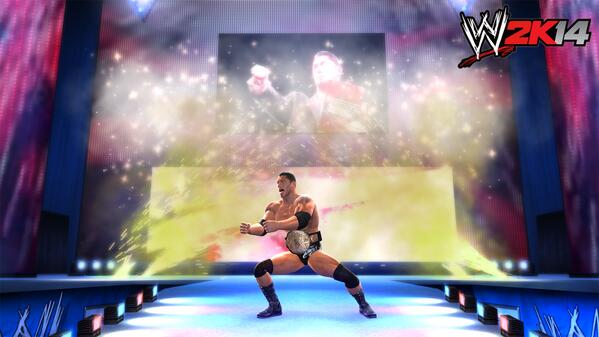 WrestleMania 23: John Cena (c) vs. Shawn Michaels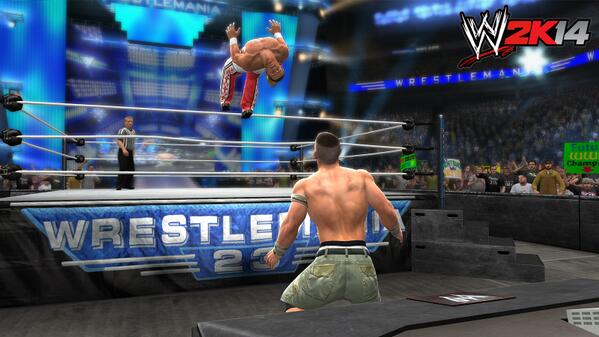 WrestleMania 24: HBK vs. Ric Flair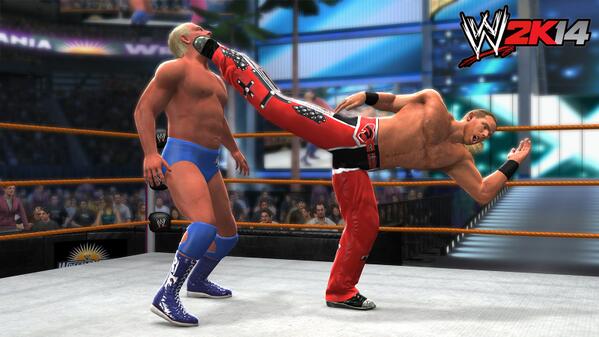 WrestleMania 24: Randy Orton (c) vs. John Cena vs. Triple H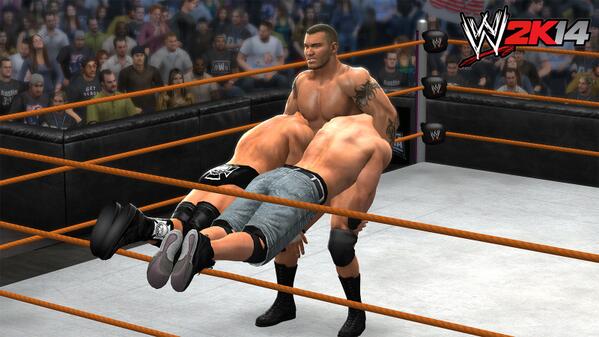 Bruce Fernandes contributed to this article.