Injured NXT Star Back In The Gym, Summer Comments On Henry's Dancing, Umaga, Bellas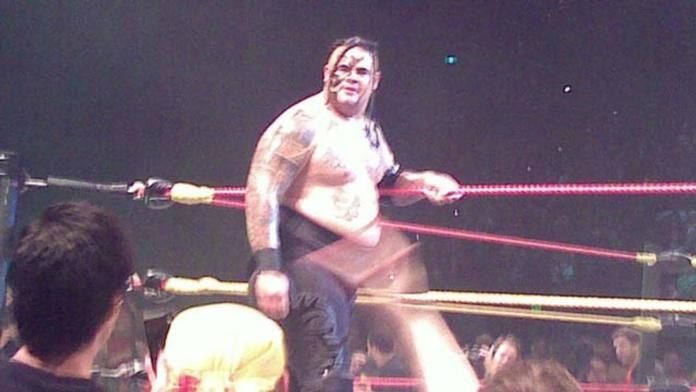 - Today marks 4 years since Eddie "Umaga" Fatu passed away. The Usos, Edge and other wrestlers have paid tribute on Twitter today.
- The Bella Twins are headed to Los Angeles for a Make-A-Wish event.
- Summer Rae tweeted a response to Mark Henry dancing at her on RAW:
"This is NOT dancing! Offensive & borderline harassment. A disgrace to the art of dance! #ThatsNOTWhatYouDo #raw"
- WWE NXT star Scott Dawson says he was cleared to resume training on Tuesday. He tweeted:
"Cleared to get back in the gym today. #DawsonRecovery 37%. Still the best even on one leg"