Backstage CM Punk Update, WWE Referees Reportedly Having A Hard Time Getting By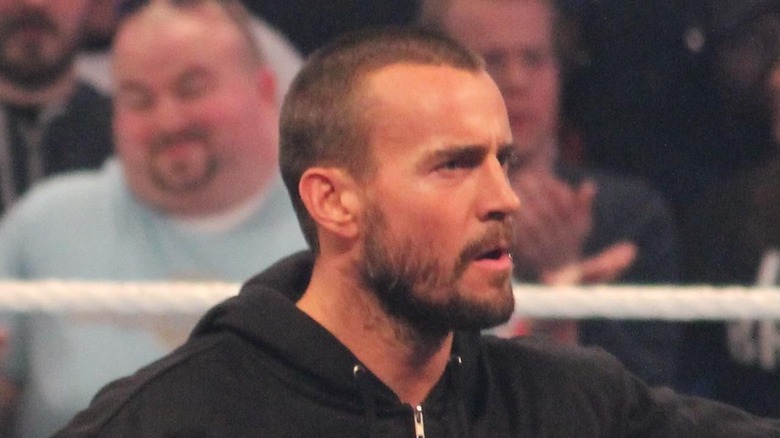 - A source very close to the CM Punk situation notes that he's had no contact with WWE in some time. Punk said he was frustrated with booking and with payoffs and that he's happy now being home, and wasn't happy on the road with WWE.
- Apparently some WWE referees are unhappy with their pay and are having a hard time making a living due to expenses from traveling. Like talents, referees are based on how business is doing and get hurt more when live event payoffs are down.
Source: Wrestling Observer Newsletter
Subscribe to The Wrestling Observer by clicking here. Each issue has coverage and analysis of all the major news, plus history pieces. New subscribers can also receive free classic issues.