Chris Masters Comments On His Cesaro Diss, RAW Posts Lowest Rating Of 2014, Birthdays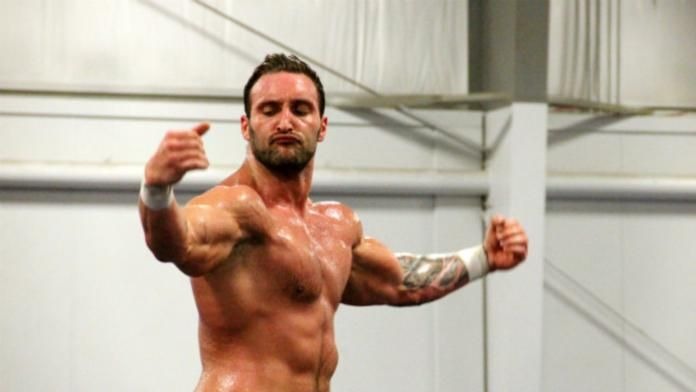 - Chris Masters tweeted the following in response to his earlier comments on Cesaro slamming Big Show:
"Why is everybody hot about Cesaro?I was messing around and being sarcastic.He is a stand out great talent in WWE!!"
Masters recently spoke to The Roman Show, which you can listen to here, and discussed Cesaro bodyslamming The Big Show out of the ring to win the Andre The Giant Memorial Battle Royal at WrestleMania 30.
"I am pretty sure Big Show jumped for him," Masters said. "Not to take away anything from Cesaro he looks like a talented worker who can probably bring his work down a little bit and his body up, but that's just my opinion. If he slammed the Big Show than I can probably press the Big Show."
- The final RAW rating for Monday's show was a 2.88, down from the previous week and the lowest rating of 2014. As noted, the show drew 4.006 million viewers.
- Former WCW star Sgt. Buddy Lee Parker turns 54 years old today while Robert Fuller turns 63, current WWE star Zack Ryder turns 29 and WWE Legend Vader turns 59. Also, today would have been the 54th birthday of "Dr. Death" Steve Williams.