Backstage News On Rey Mysterio's AAA Video, Del Rio Uses WWE Name And Theme, More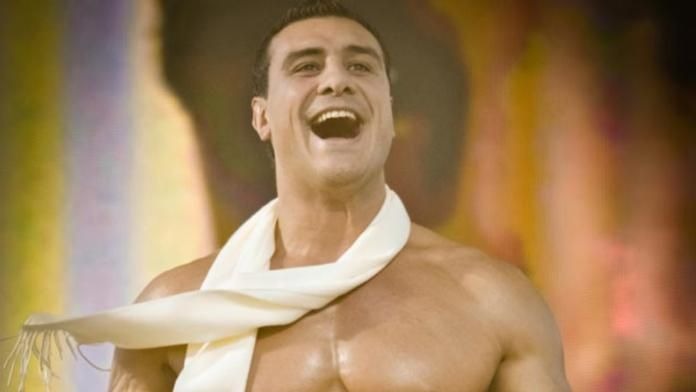 - As noted, Alberto Del Rio appeared as Alberto el Patron at last night's AAA TripleMania event in Mexico and cut a promo with his father Dos Caras, saying WWE is racist. AAA did use the Alberto Del Rio name on a graphic and used his WWE theme song at the end of the segment.
We also noted that Del Rio was confronted and attacked by Konnan's heel stable before clearing the ring. After the main event, Del Rio made a run-in to attack Perro Aguayo Jr., after Perro had pinned the original Sin Cara after a low blow. Del Rio put Perro in an armbar to end the show.
Regarding Rey Mysterio appearing in a video at the end of the show to tell AAA fans he will see them soon, it was noted by F4Wonline.com that Rey doing something like that while under WWE contract, with AAA facilitating it, is something to watch out for and could develop into a bigger story. Apparently the video that aired after TripleMania with Rey was supposed to be just for the live crowd but part of it was shown on pay-per-view.
Jeff Jarrett was scheduled to work last night's show also but could not get into the country due to bad weather in Dallas.