More On Paul Bearer's Son Michael Passing Away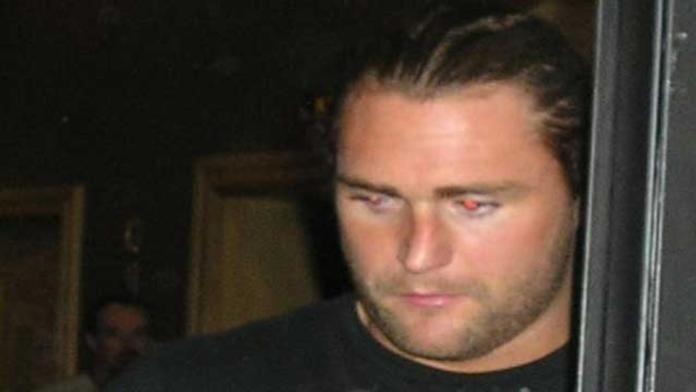 - We noted before that Michael Moody, son of WWE Hall of Famer Paul Bearer, passed away this weekend.
Moody reportedly passed away in his sleep. No other details were available. Moody was just 34 years old.
Reader Stan sent word that he saw Moody at a live event in Galveston, Texas about a month ago and said Moody was very friendly & seemed to be fine.