WWE Statement On Paul Bearer's Son Passing Away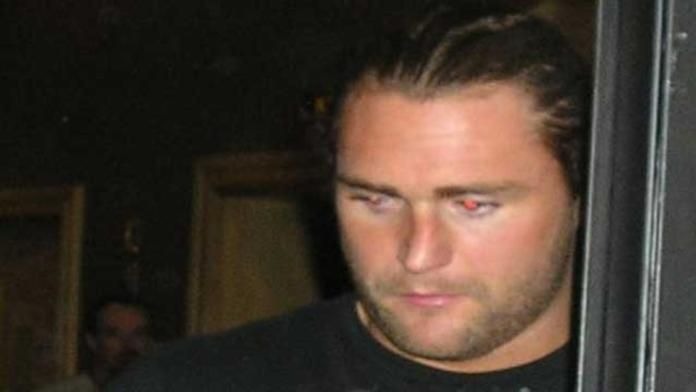 WWE posted the following about Paul Bearer's son Michael Moody passing away:
"WWE is saddened to learn that Michael Moody, the son of legendary manager Paul Bearer, has passed away. The announcement was made on the Facebook page of Moody's brother Daniel. Earlier this year, both Michael and Daniel accepted Paul Bearer's WWE Hall of Fame induction on behalf of their father. WWE extends its condolences to the Moody family."