Jake Roberts Debuting Comedy Show, Former WWE Tag Team Reuniting, Scott Steiner At CWE Tonight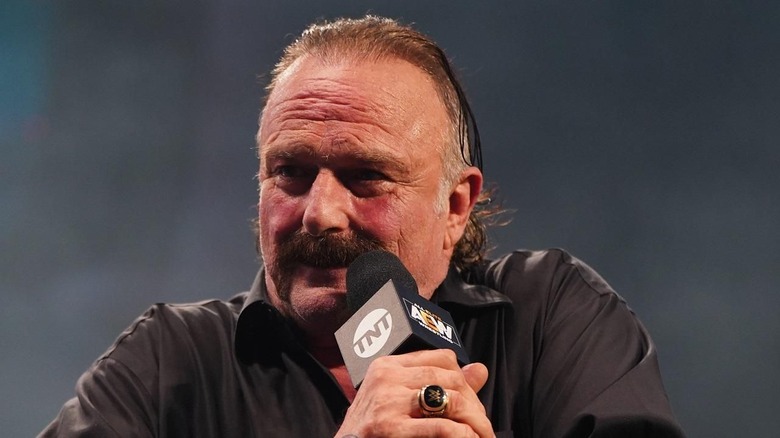 - WWE Hall of Famer Jake "The Snake" Roberts will debut his live 'Unspoken Words' storytelling show this Thursday, January 15th at the WiP Theater in Chicago. Roberts will share wild tales from his life both inside and outside of the ring. Get your tickets now at Wiptheater.com as the room is small (seats less than 100) but it will have professional lighting, sound and staging. Opening acts include comedians Michael Larimer and Kevin Kellam. A meet and greet after the show is included with purchase of a ticket.
- "Big Poppa Pump" Scott Steiner, ODB and Jimmy Jacobs are among the stars scheduled to be in action at tonight's Canadian Wrestling's Elite (CWE) event at Yorkdale Central School in Yorkton, SK, Canada. CWE will also run five more shows in Canada through this Sunday in Virden, Souris, Winnipeg, Gladstone and Morden. You can get details about each show on their Facebook page by clicking here.
- Former WWE tag team champions Too Cool – Scotty 2 Hotty & Grandmaster Sexay – will reunite for Lincoln Fight Factory Wrestling's "Turn It Up" on Sunday, February 22nd at 4pm at the Yarborough Leisure Centre. You can get more details or purchase tickets at their official site by clicking here.