Yoshi Tatsu Injury Update With Photos
Former WWE Superstar and current New Japan Pro Wrestling star Yoshi Tatsu continues to recover after suffering two broken bones in his neck during a match with AJ Styles last November. The injury happened at the New Japan Pro Wrestling "Power Struggle" iPPV on November 8th when Tatsu landed badly taking the "Styles Clash," which you can watch above.
Tatsu noted that he's been rehabbing following surgery and had been wearing a halo. He had four holes in his skull, and stated last week that he was bleeding from two of them.
"Today's my pillow. Still bleeding. But my feeling is much better than day before yesterday. Sorry it's disgusting:) "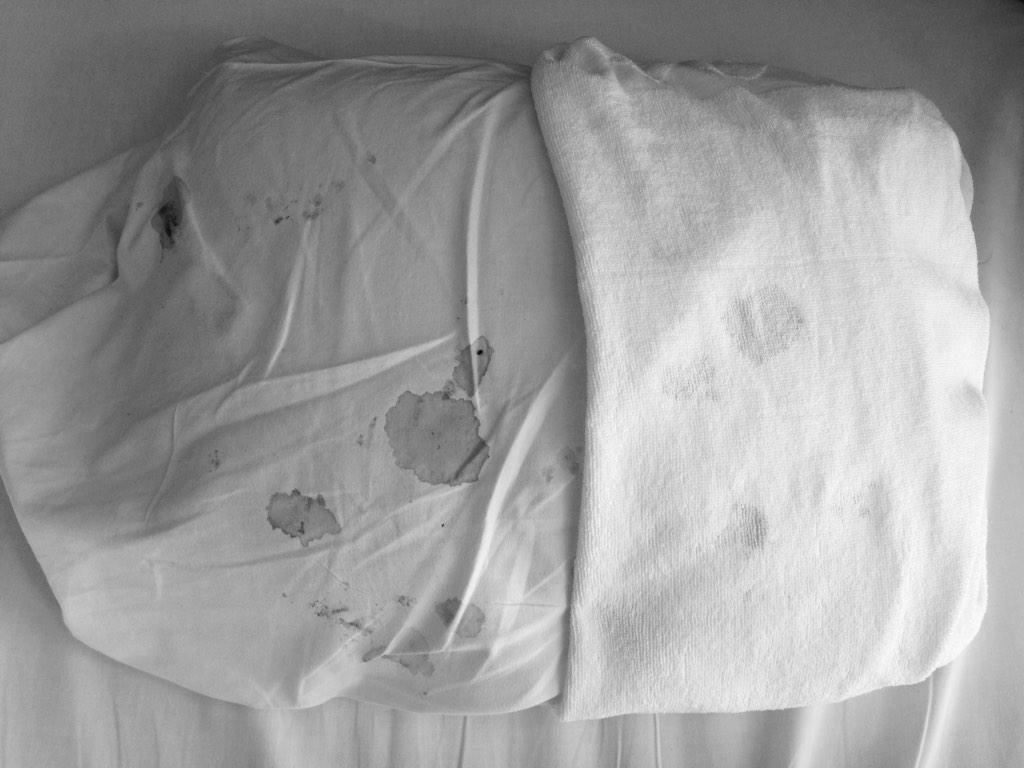 Tatsu later noted that he is no longer wearing the halo, but that he still had four holes in his skull:
"It's today's picture. I still have 4 holes on my skull. But thank you and good bye halo vest for 10 weeks and 3 days."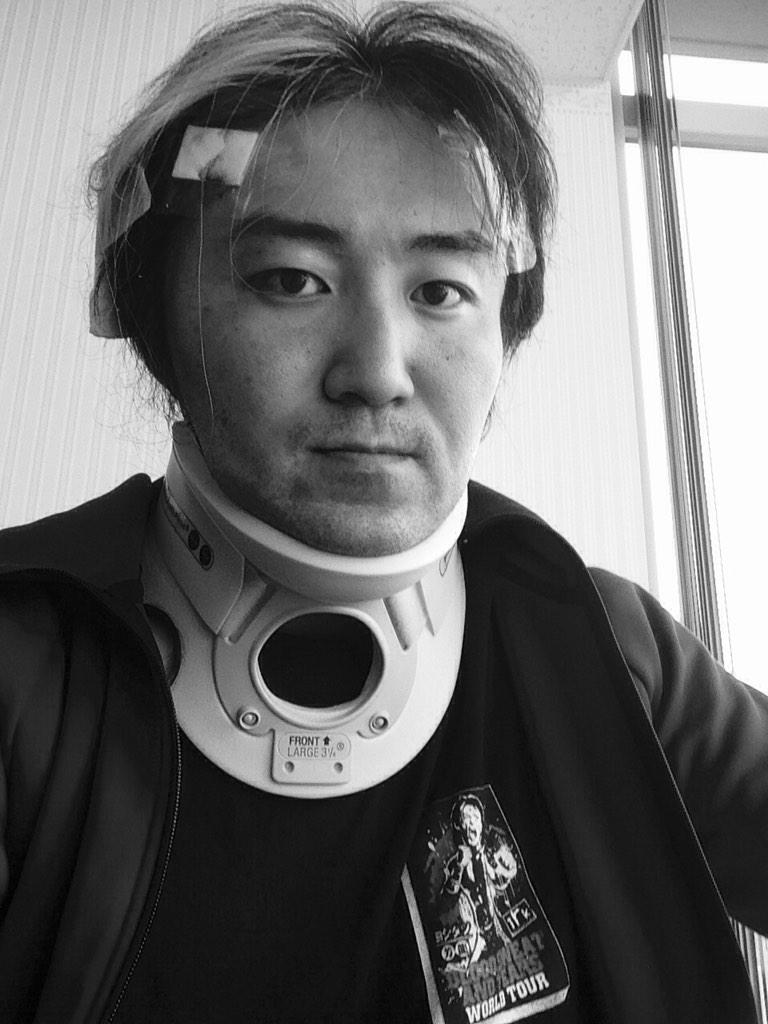 "This is my halo. I'll make T-shirts as using this. #Blood #Sweat #Tears #PieceOfMeat #hair"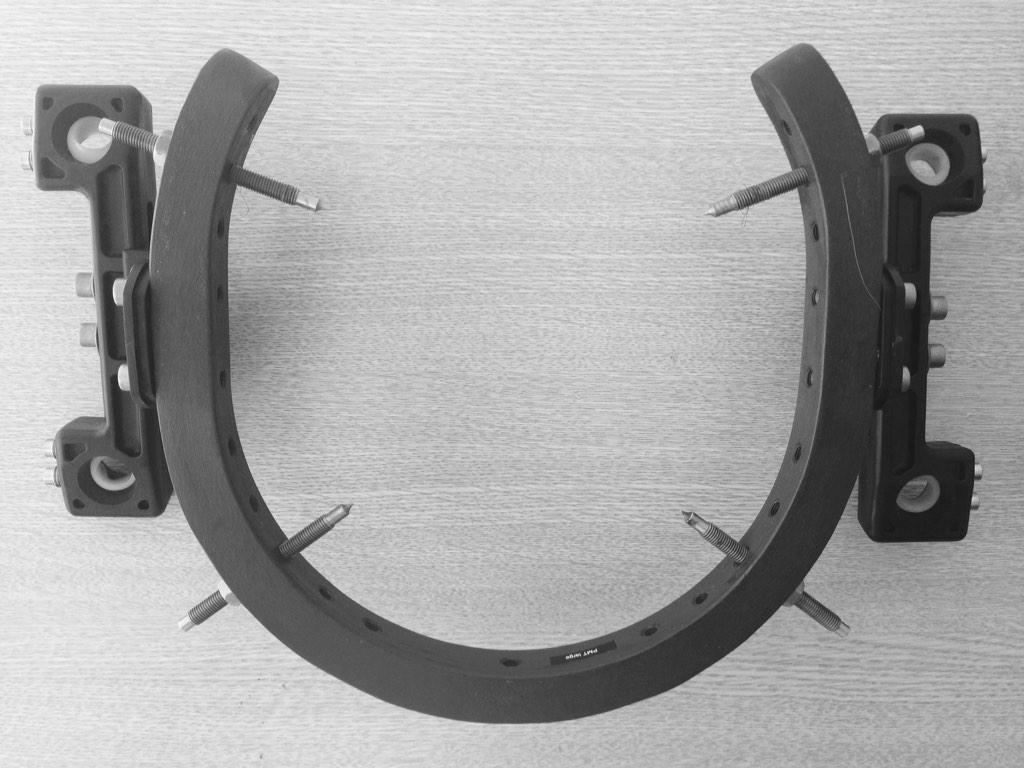 We here at Wrestling Inc. wish Yoshi Tatsu a speedy recovery.