** SPOILERS ** WWE SmackDown Results For This Week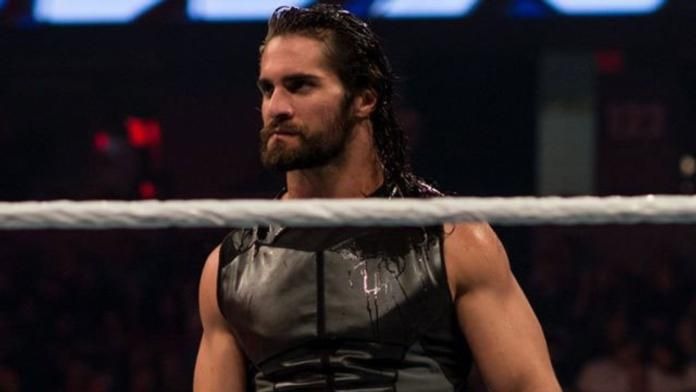 Thanks to Chris Kay for the following WWE SmackDown spoilers from tonight's tapings in Miami...
* SmackDown kicks off with The New Day coming out with picket signs, talking about The Dudley Boyz endangering furniture. The Dudleyz come out to a big pop. The Prime Time Players interrupt next and we have a match.
* The Dudleyz defeated The Prime Time Players in what was said to be a really good match. The New Day was on commentary.
* Stardust vs. Neville is next. The match never starts as The Ascension lays Neville out at ringside. Apparently they are with Stardust now.
* JoJo interviews Cesaro backstage but Sheamus interrupts.
* Sheamus defeated Cesaro in another good match that went just under 10 minutes.
* The Miz is out for MizTV with Lana and Dolph Ziggler. Summer Rae ends up coming out by herself and gets into it with Lana. They have to be separated by Ziggler and Miz.
* Bo Dallas defeated R-Truth. Bo cut a promo before the match.
* Charlotte defeated Tamina Snuka. After the match, Team Bella comes to the stage and stares down Team PCB. Nikki Bella raise the Divas Title up as Charlotte yells at her.
* Roman Reigns and Dean Ambrose defeated Big E and Kofi Kingston by DQ in the main event.