WWE Star's Brother Wanted For Aggravated Murder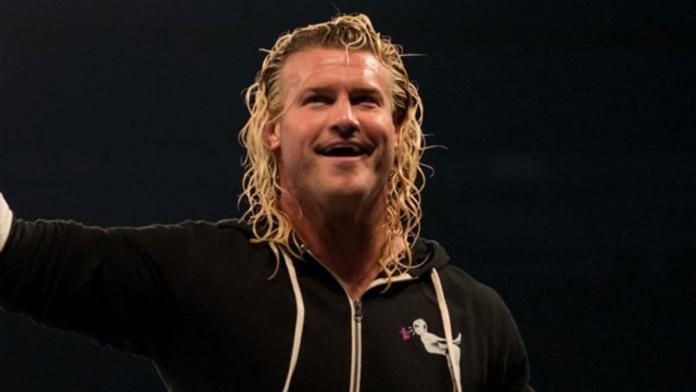 Photo Credit: WWE
29-year-old Donald Nemeth, the younger brother of Dolph Ziggler, was charged with aggravated murder. Police obtained a warrant for Nemeth on Tuesday in connection with the death of 34-year-old Joseph Mascol, who was shot on January 23 at the University Hotel and Suites in Cleveland, OH.
Nemeth had allegedly tried to rob Mascol before the shooting. Mascol, who was a U.S. Marine Corps veteran, was found in a seventh-floor hallway, where he was pronounced dead by paramedics.
Cleveland.com reports that police in February had released surveillance photos of two men who were persons of interest in the case, and they are working to identify the second man.
Nemeth is currently not in custody, and anyone who may know his whereabouts are encouraged to call homicide detectives at 216-623-5464.