New TNA X-Division Champion Crowned On Impact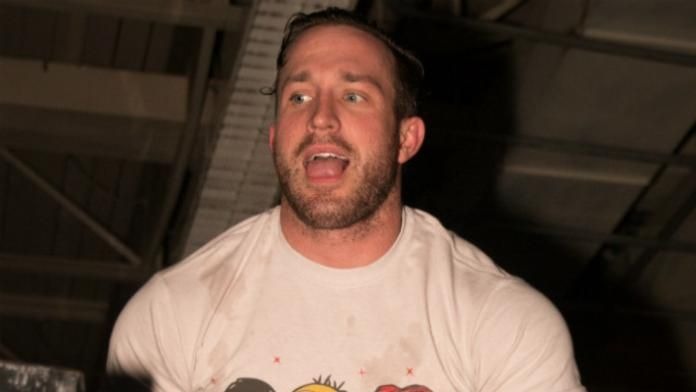 "Miracle" Mike Bennett became the new TNA X-Division Champion on tonight's episode of Impact, defeating Eddie Edwards for the title.
Bennett was granted the title match by William Corgan after threatening Dixie Carter with a lawsuit on air. Bennett said that he only wanted to become X-Division Champion so he could cash in "Option C" and compete for the world title at Destination X.