WINC Podcast (6/22): ROH PPV Preview, NXT, TNA Changing Nights?, Roderick Strong, Roman Reigns, NJPW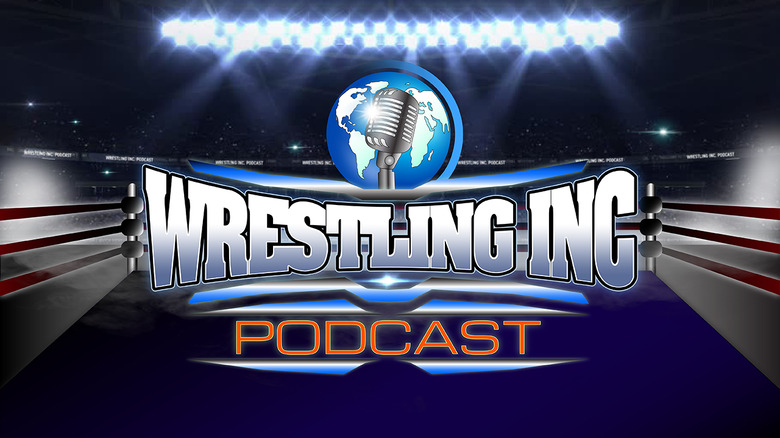 Sean Ross Sapp (@SeanRossSapp) and Rob McCarron (@ShakeThemRopes) are back to talk mid-week wrestling news! Topics include:
- Roman Reigns' Wellness Test violation
- WWE NXT
- TNA changing nights again?
- ROH PPV preview
- Roderick Strong leaving ROH
- NJPW Dominion
- Viewer questions
Visit our friends over at FreshCleanTees.com, where you can get outstanding, high quality t-shirts in multiple styles. No gimmicks, just great shirts at even greater prices. Even better, you can save 20% on your first shipment with the code "WRESTLING" at checkout.
You can check out the full episode in the video above or the audio player below. For a direct download, Click Here. If you want to subscribe, you can do so through iTunes as well as our RSS feed, which you can use this to subscribe through any podcast app. If you're enjoying the show, please subscribe and rate on iTunes! Also don't forget to give us a thumbs up and subscribe on Youtube!