WWE Adds Clash Of The Champions To Their Website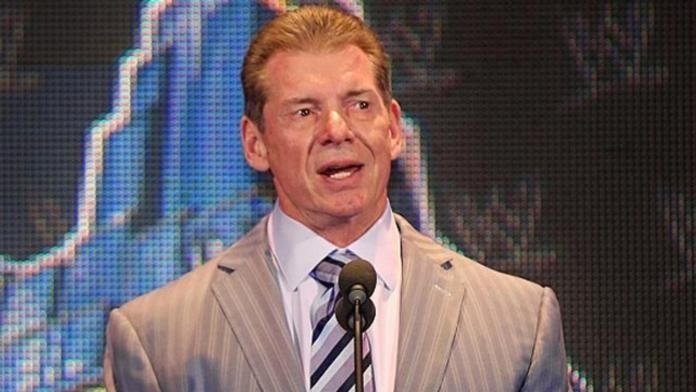 It's been speculated for quite some time, but if the WWE's own website is any indication, Clash of the Champions will return in September.
WWE has "Clash of Champions" listed as a September PPV, but still has Night of Champions graphics for the September 25 show from Indianapolis. This follows several reports that WWE would be adding split-branded PPVs following the draft.
The show is also being advertised on Ticketmaster as "Clash of Champions."