WWE Superstars Recap (6/24): All-Tag Team Edition: Dudley Boyz, Lucha Dragons, Golden Truth, More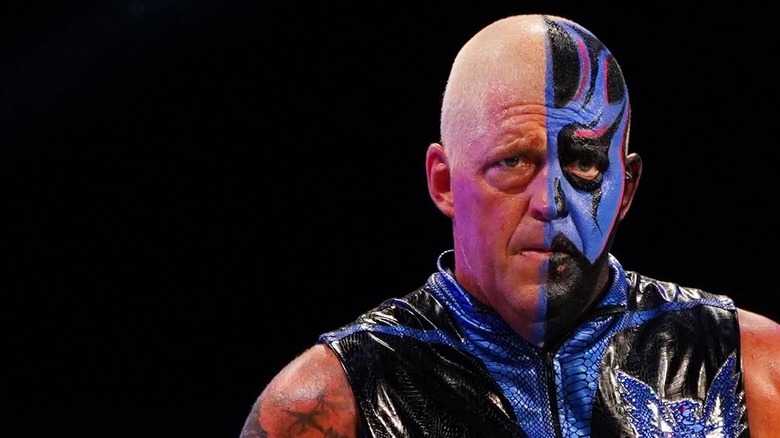 Welcome to this week's WWE Superstars coverage from Wrestling Inc.! Tonight's show features an all-tag team special edition!
Golden Truth vs. Ascension
The Ascension takes control from the gate and retain it for several minutes, beating down Goldust on their half of the ring. Goldust finally makes the hot tag to R-Truth, who beats up and dumps both members of the Ascension outside the ring. Konnor runs back in and gets punched by Goldust, which sets up the Lie Detector from Truth for the win.
Winners: Golden Truth via pinfall (Lie Detector)
Lucha Dragons vs. Dudley Boyz
This is a re-match from the Money in the Bank kickoff show. Kalisto is really, really athletically gifted, but also really, really hokey with anything that requires personality like working the crowd or commentary. Either way, he takes down both Dudley Boyz with impressive kicks that set up a double suicide dive from he and Sin Cara.
We come back from a commercial to see the Dudley Boyz in control, as the crowd chants that they want tables. The Dudley Boyz troll the fans and tease getting tables, but don't really do it. Kalisto is isolated and beat up paint-by-numbers style until Sin Cara runs through the Dudleyz on a hot tag. Kalisto and Sin Cara get Salida Del Sol and the Dragon Bomb for the victory.
Winners: Lucha Dragons via pinfall (Dragon Bomb)