More On TNA Court Ruling, TNA Star Takes Shot At Ruling, Who Will Be In Charge, Video From Hearing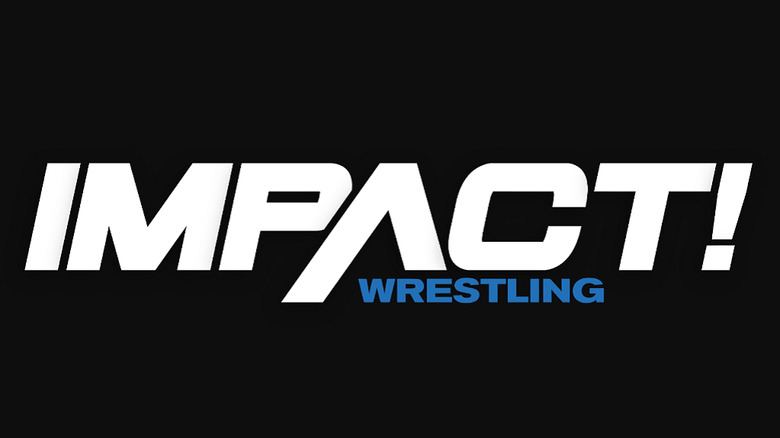 As noted, Chancellor Ellen Hobbs Lyle today ruled against Billy Corgan's request for a temporary injunction against TNA, which would have prevented the company from making major business decisions or sell the company without Corgan being involved in the decision. TNA can proceed to run the company without Corgan being involved.
Corgan will be paid back for the loans he made to the company, which are due tomorrow, November 1st. Corgan is effectively out of the picture, although he could still move forward with his lawsuit. Corgan had made three loans to the company, with the third one having a provision that would have granted him Carter's 92.5% voting rights. The judge ruled that the provision was unenforceable.
The company has until tomorrow, Tuesday, November 1st to repay Corgan's $1.8 million loan. Anthem Sports & Entertainment Corp., the parent company of the Fight Network, had previously agreed to repay Corgan, however were unwilling to pay a 50% corporate transaction fee, which would have been in the neighborhood of $900,000 of the $1.8 million loan. PWInsider noted that the court ruled that there is no reason for Corgan to be owed the transaction fee because there is no evidence on what has been filed so far that proves that there has been an acquisition of TNA and it's parent company. Corgan does have the option to convert that debt into a 36% ownership stake in the company, although that appears unlikely.
Assuming that Anthem repays Corgan, that would reportedly give them 85% control of the company, with Aroluxe having a 10% stake and Dixie Carter retaining 5%. Jason Brown of Aroluxe, who has been running the day-to-day operations of the company, is expected to take over as President. PWInsider had recently reported that with Anthem in charge, there would only be 3-4 television tapings per year.
You can check out video from the hearing above, via The Tennessean. As noted, Corgan commented on the ruling, writing on Twitter:
For those asking, I'm in no way disappointed in the judges ruling regarding TNA. Rather, I'm grateful the judge considered the case. It's important to note is these proceedings have brought forth facts which illuminate business practices I have fought against for a reason. And I suggest that a careful reading on the judge's ruling supports there can be no claim of victory by anyone in a position of authority.
At least one TNA wrestler didn't seem happy with the decision, as Mike Bennett wrote on Twitter:
Welp,back to bad business as usual ??

? Mike Bennett (@RealMikeBennett) October 31, 2016