Manny Pacquiao Willing To Step Into Ring With UFC Superstar Conor McGregor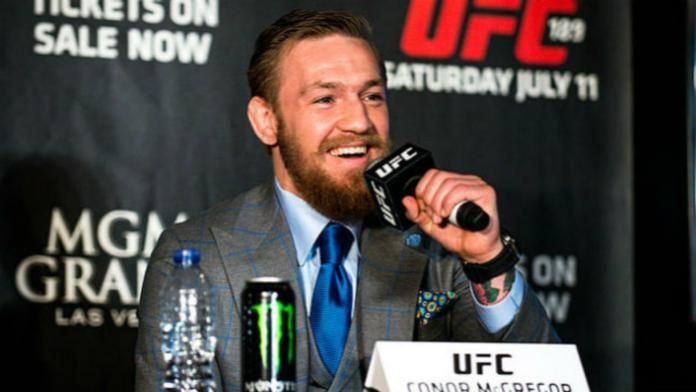 According to Fox Sports, Manny Pacquiao would be willing to box UFC Star Conor McGregor, if Floyd Mayweather doesn't come out retirement to face McGregor himself.
When asked about facing McGregor, Pacquiao responded, "In boxing? In boxing (I would) but not in (UFC), just boxing."
Pacquiao then gave his thoughts on how Conor would do in the ring, "I'm sure he will be moving around. I didn't see it [footage of Conor sparring]. But if we are talking about Conor McGregor and boxing, it's different. Boxing is different than MMA." He also didn't think Conor has a chance against Mayweather, if their fight ever comes together.
damien demento contributed to this article.